Sorry it's been so long since I last posted, but we've been busy enjoying ourselves here in central Florida. Today I've got two photoshoots, but for now, enjoy some photos I took this week, including our visit to Sea World!
A night shot of the Villages Sales Center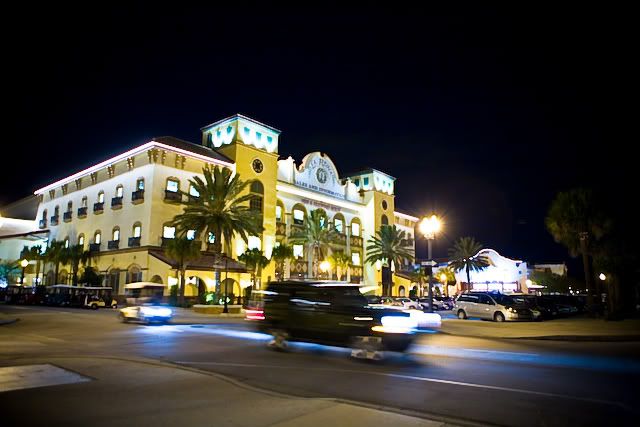 A night shot of one of their local restaurants
We had dinner at The Firehouse - pretty good hot subs and sandwiches here!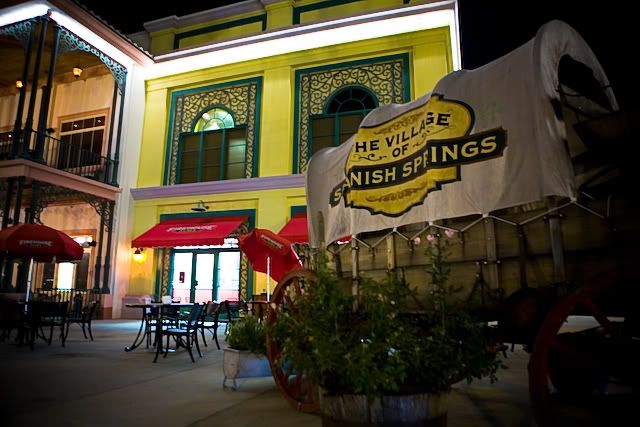 The three babies slept at The Firehouse after a long day :) .... enjoying the silence
Nathan & I riding the Shamu Express coaster at Sea World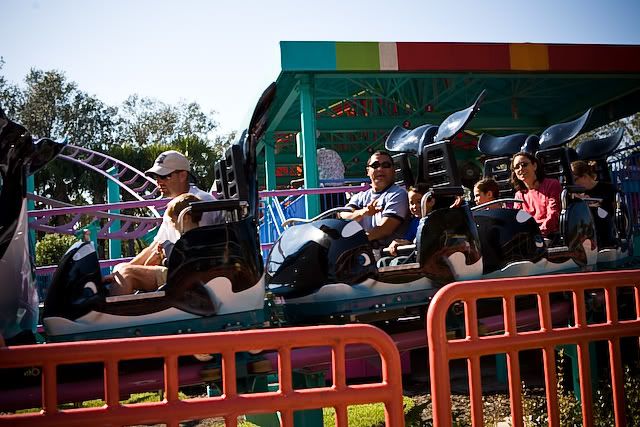 Nate's up near the bow of the ship shooting a water cannon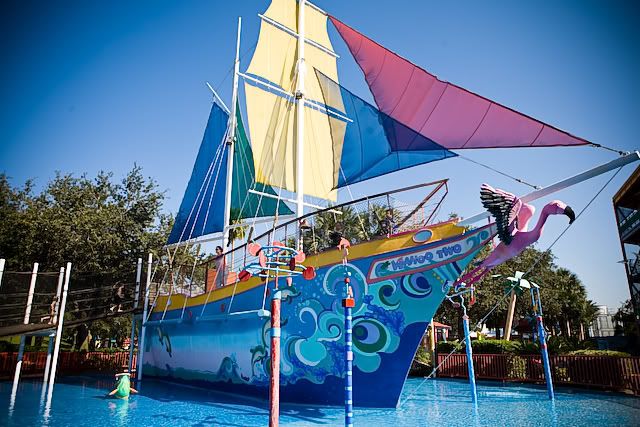 Some shots from the Shamu show!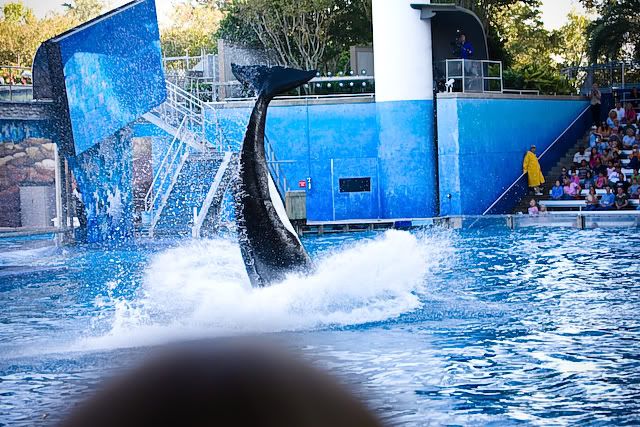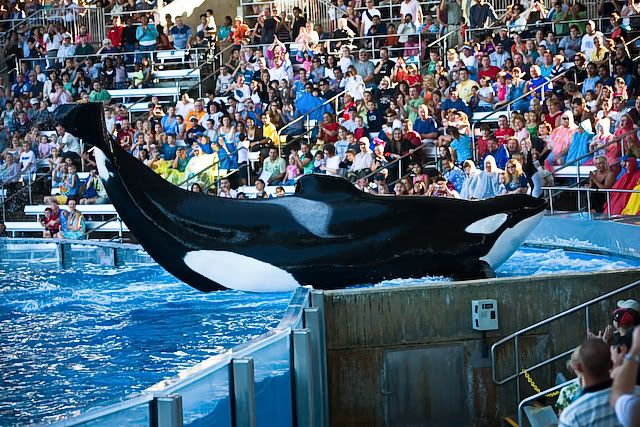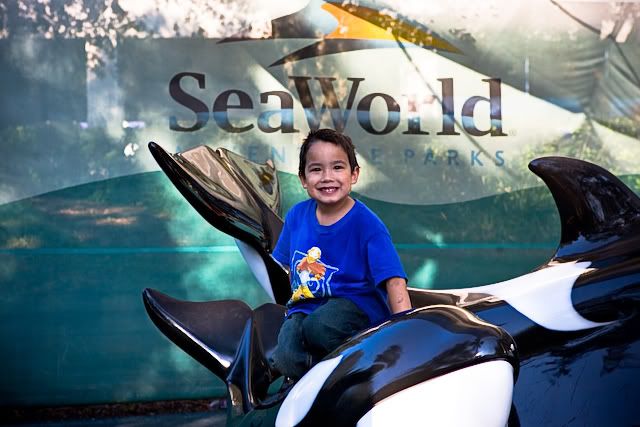 This was at the Shark Encounter exhibit... we walked through a cool glass tunnel with sharks swimming all around us
Nate showing off his new Shamu that poppa bought him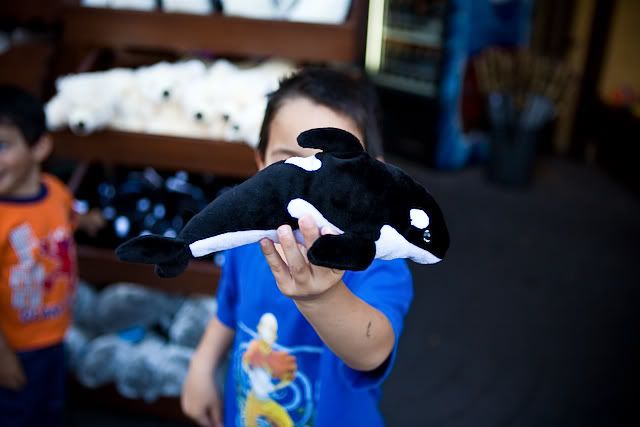 The kids loved the Penguin Encounter!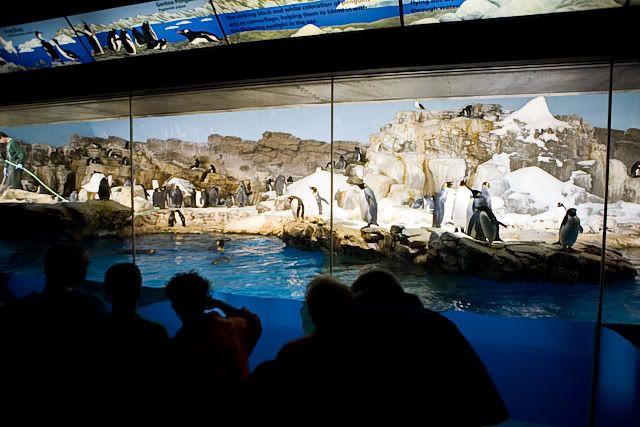 This was one of the better water rides I've been on - Journey To Altantis!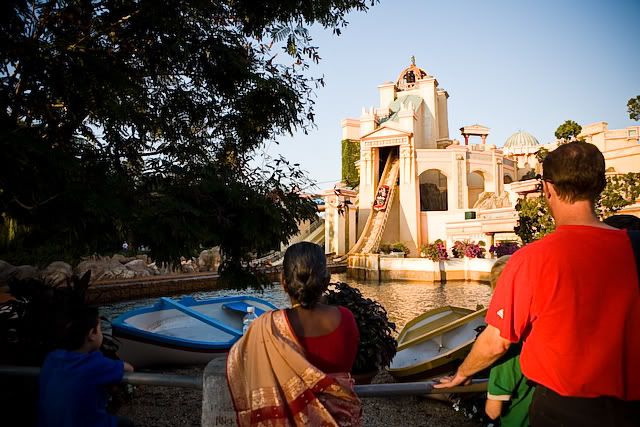 Here we are SOAKED! My sister Melinda up front, her husband Chris, and my brother Andrew & I behind them
Denise took this great shot :)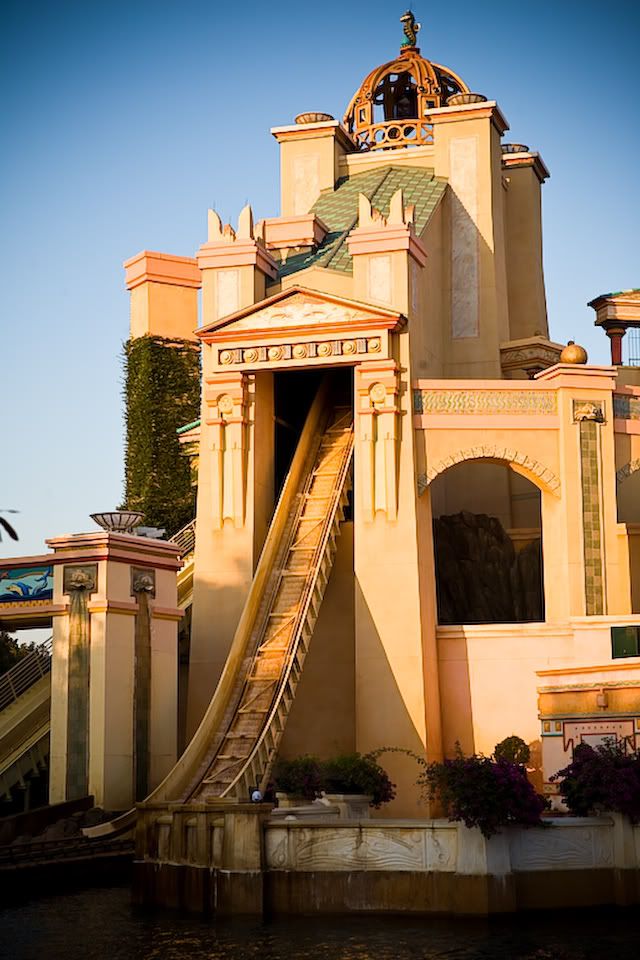 The last Whale & Dolphin show of the night