Finally got some photos here that I took at my parents' house in The Villages, FL. This huge golf community is pretty awesome for a "retirement community". Twelve Championship golf courses (yep 12!), and twenty-two 9-hole courses. Their backyard is literally on one of the 9-hole courses...

Here's a sunrise view from the back of their home



Some palm trees in their "backyard"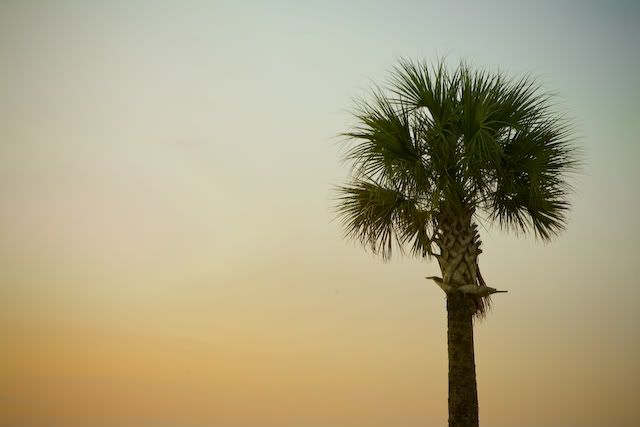 Here's Nathan enjoying the porch swing inside the "bird cage"
A view of the course and community from the back porch, or what is known as a Lanai

Front of their house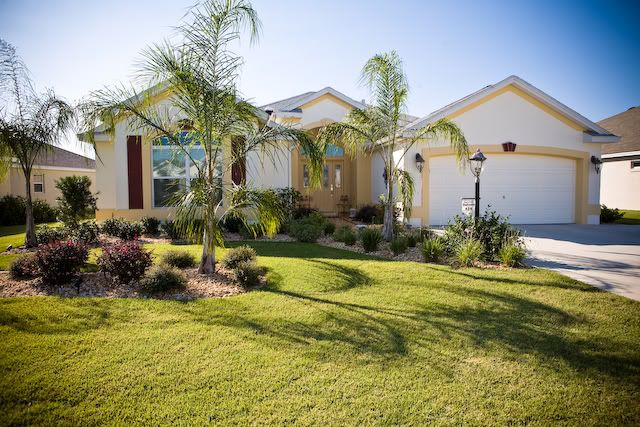 And a view of the rear of the house