Catrina & Eddie invited Denise & I to their dinner rehearsal on Saturday. We had a fabulous time meeting their friends & family and enjoyed a very delicious meal & incredible dessert back at their house.
Today is their wedding and we are stoked about shooting it! In the meantime, enjoy some casual moments from the dinner rehearsal...
Catrina looking fabulous as always... and late, lol
Emotions were running high for the bride-to-be, and mom was there for her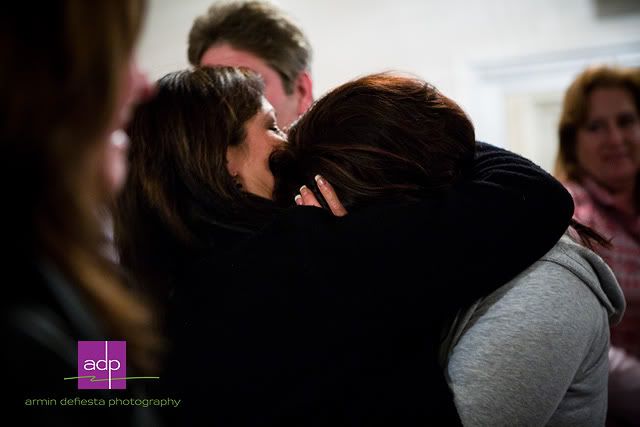 Flower girl Delaney Grierson & Ring Bearer Avery Johnson were so easy for me to photograph!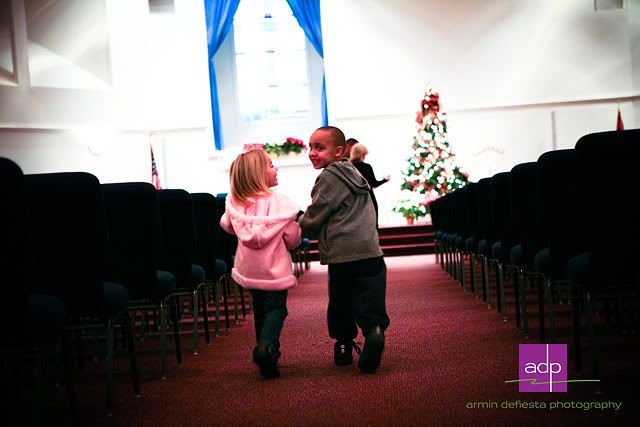 ... they are both quite the handful... I love the expressions here!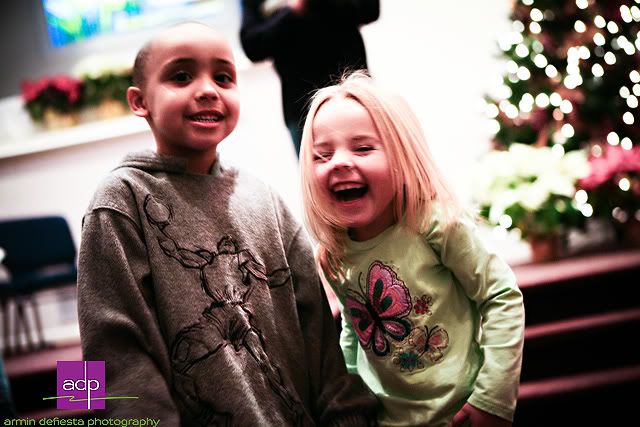 One of the bridesmaids Stacey and her boyfriend Jason looking great together
The Groom and Groomsmen
The Bridesmaids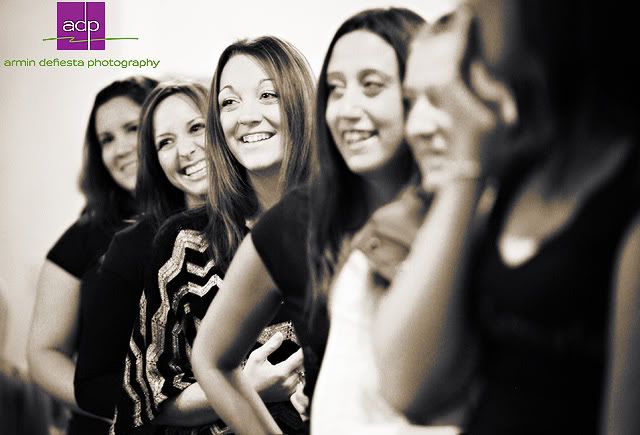 Catrina was definitely making the date known!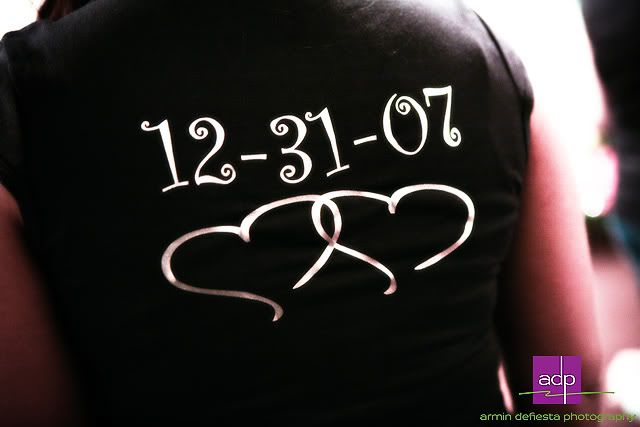 A great moment coming... well this is just practice :)
Even though this was a rehearsal, I loved how everyone looked at Catrina & her dad walking down the aisle
This will be a great wedding!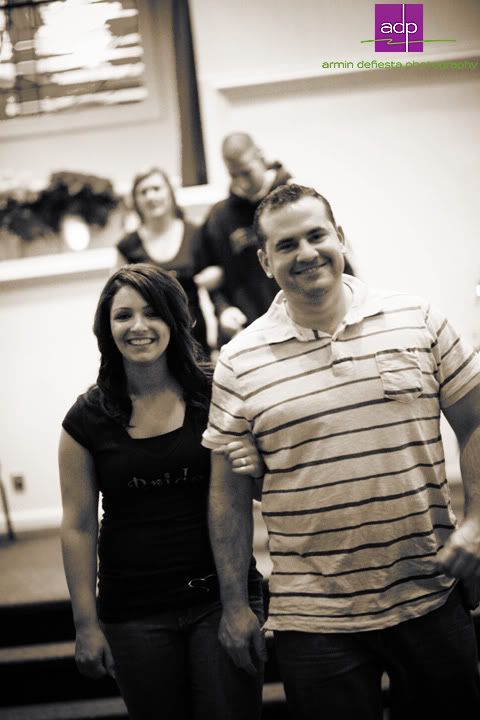 Back at Catrina & Eddie's house...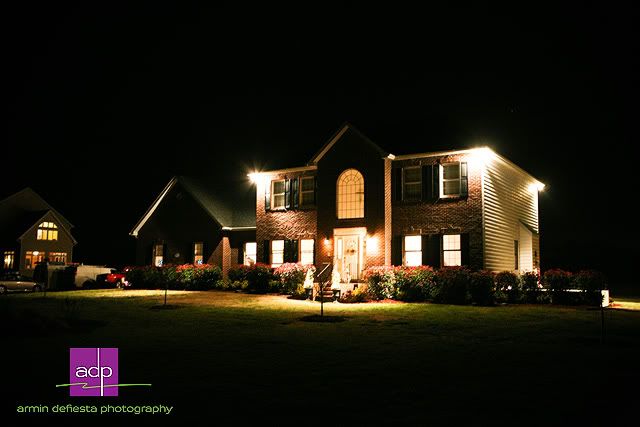 Everyone enjoyed good eats and good times!
Thank you Catrina & Eddie for welcoming us into your home. See you guys tonight!