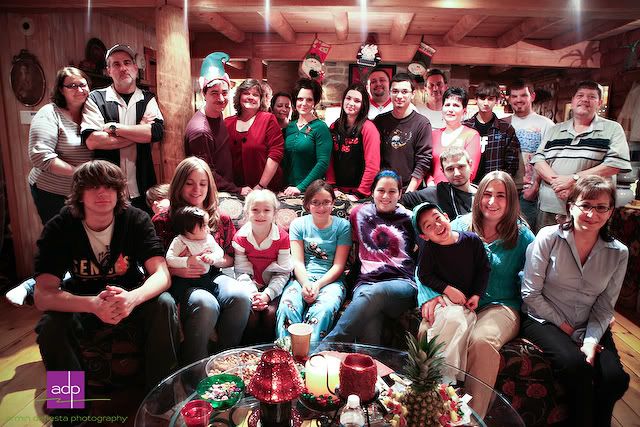 Merry Christmas & A Happy New Year! It's tough having a huge family...actually it's tough when both Denise & I come from big families, haha. So many people to see, so little time. We actually had a family party on Saturday at Susie's, and another one yesterday (Sunday) in Leesburg to visit my mom's side of the family. And TODAY we'll be headed to my sister's Christmas party.... whew... okay, I managed to just get a few photos up. There are in NO particular order. Enjoy!
Susie, Chris, & Erika's home
Susie loved her new robe!
Chris is a true Redskins fan... this will be a nice addition to his collection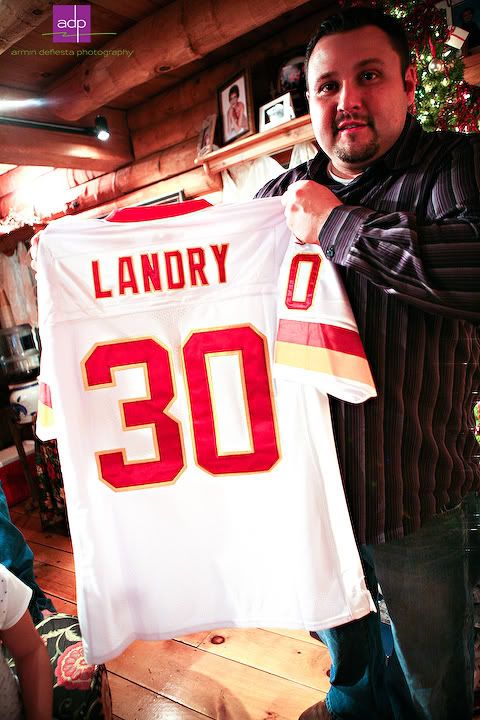 Ron got a cool Dwight Schrute ("The Office") bobble head!
Amanda got some cool Helly Kitty seat covers
Johnny getting his "Jordan time" in
Devin checkin' out her new threads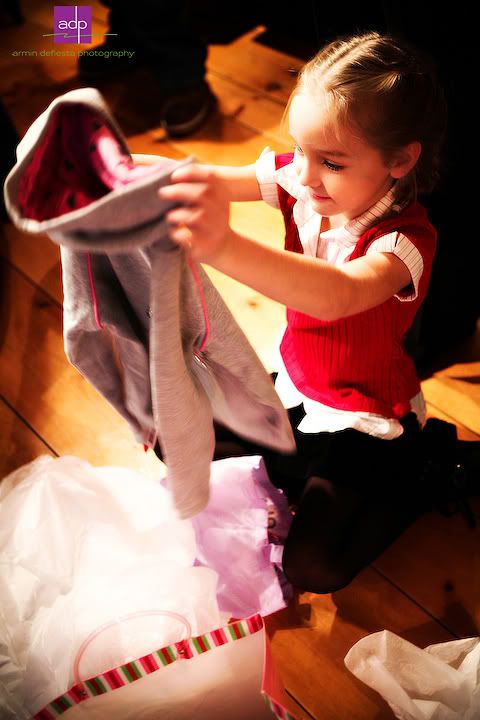 Julie lookin' fab!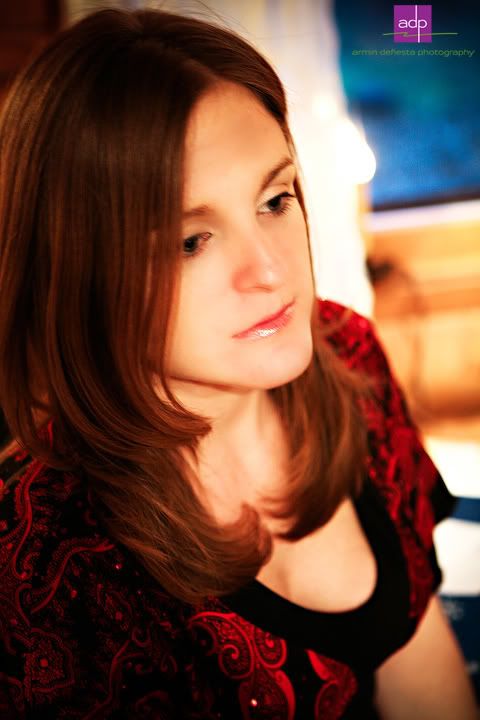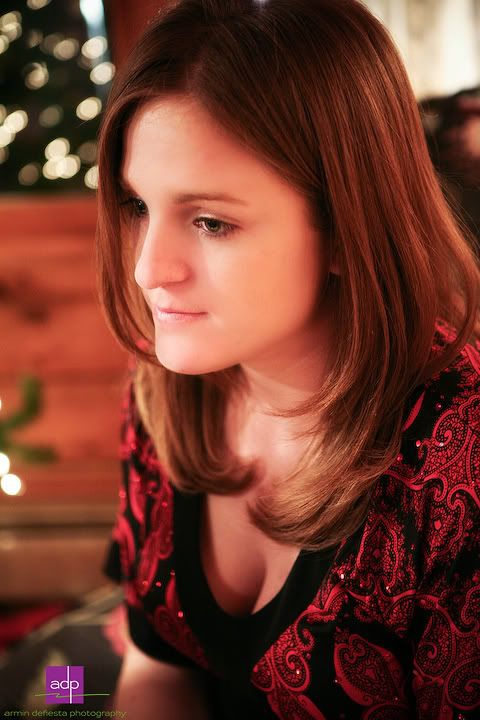 Cool shades for Devin!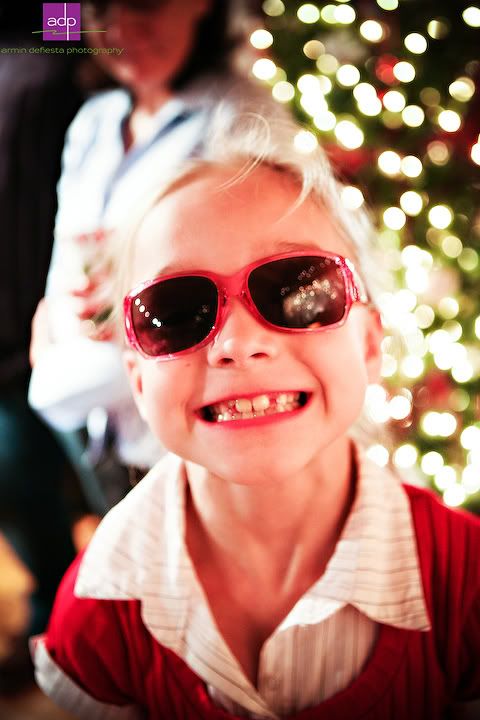 My cousin Alyana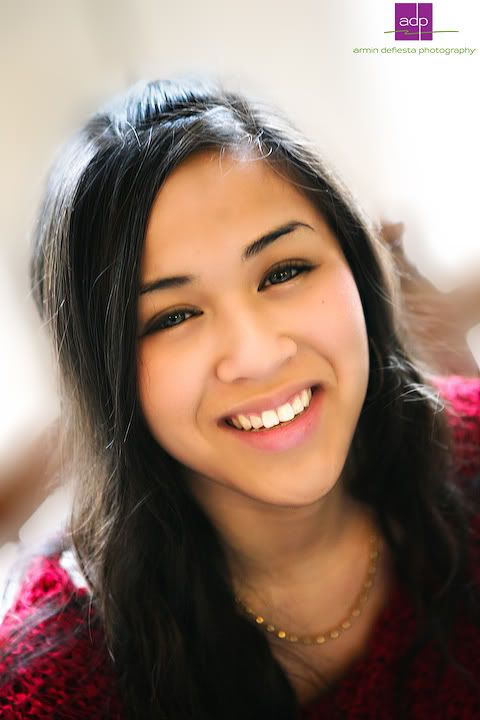 Cousin Ethan
Cousin Ramon
Me & the little one
Cousins Paulo & Honey
Abimar!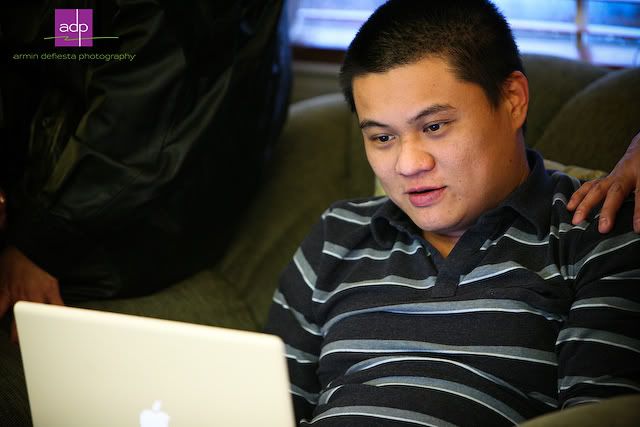 Grandma's chillin' :)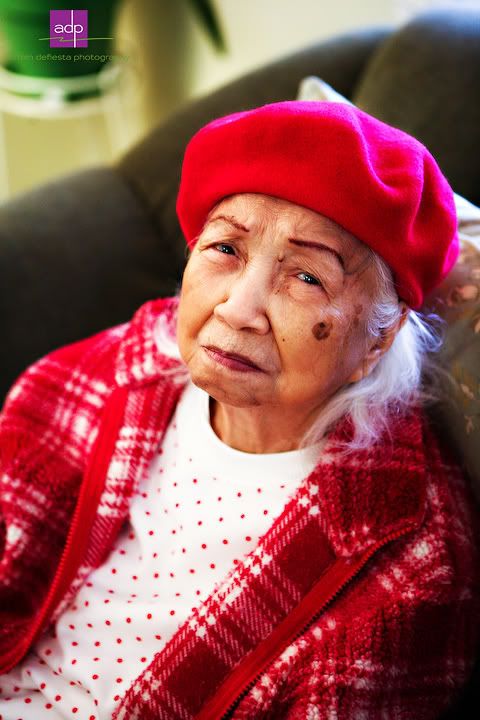 Lovely Abbi... she's growing so fast!


And Nathan's new toy!


He also got a pair of RC Helicopters (Air Hogs)
Not complete without a few Lego minikits to stuff the the stockings!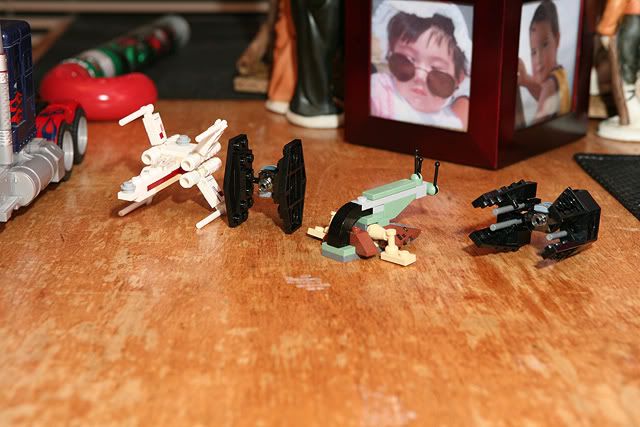 And a few photos of Jordan in her new dress that Melissa got for her - Thanks Melissa!!