My parents celebrated
37 years
of marriage yesterday! 33 of that (I think) my dad spent as an engineer at
Mobil (now ExxonMobil)
. He retired just before the big merger. Now they enjoy the fruits of their labor in sunny Florida where I've been told by my friend,
Erin Harvey
, the weather this week has been in the 70s with a nice breeze. Be sure to check out
her blog
for some great Tampa photos!
Well I hope I got my facts straight, so here it goes... My parents relocated to Los Angeles from the Philippines in '72 where my dad continued his work with Mobil. We moved to Northern VA in 1980 for a promotional opportunity at Mobil's new headquarters in Merrifield, VA (off Gallows Road). My mom worked a few day jobs while my brother, sister & I were in school, but she mostly stayed home and took care of us. She eventually became a hairstylist (something she always wanted to do) and retired from that as well. My dad traveled a lot for Mobil inspecting oil refineries, selecting contracts, and working as a Manager on the Marketing & Design team for the
Mobil 1 Synthetic Oil
project. He retired several years ago, and just moved to Florida last year. I grew up in the Northern VA/D.C. area and it's been my home for 27 years now... wow time flies!
Here are a few photos of my parents, their home, and some photos of the kids & grandkids when we visited them last weekend.
Their home in
The Villages, FL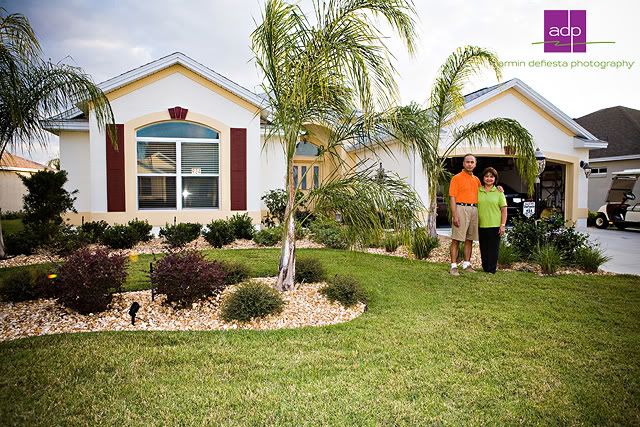 I'm not sure why Jordan has her finger in her ear, but it's one of the funniest pictures I have of her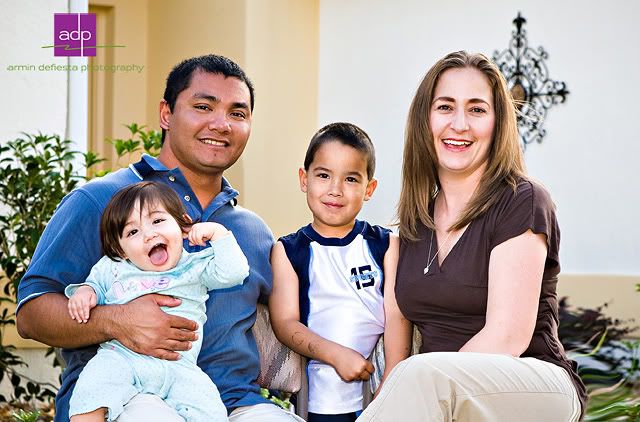 This is just outside one of the restrooms in The Villages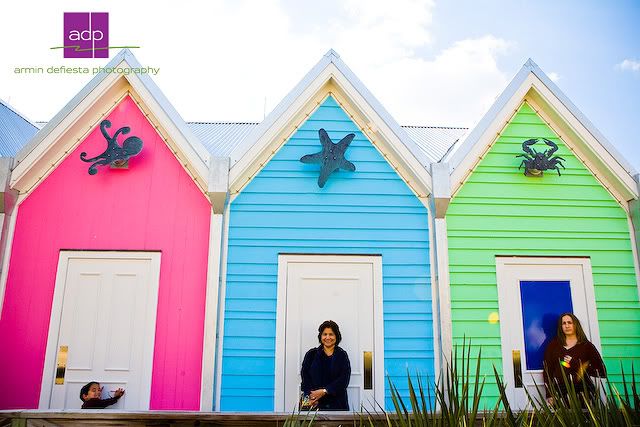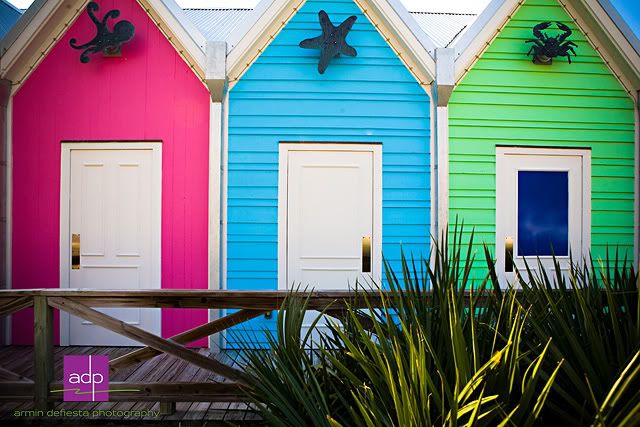 Just some cool artistic photos I was having fun with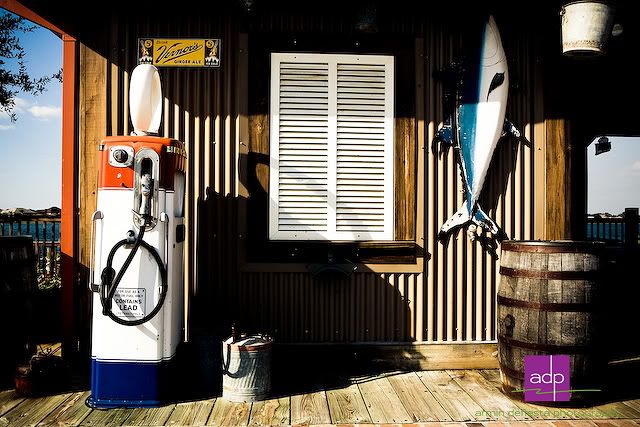 I used
Totally Rad Actions'
on this to give it a grainy, polaroid look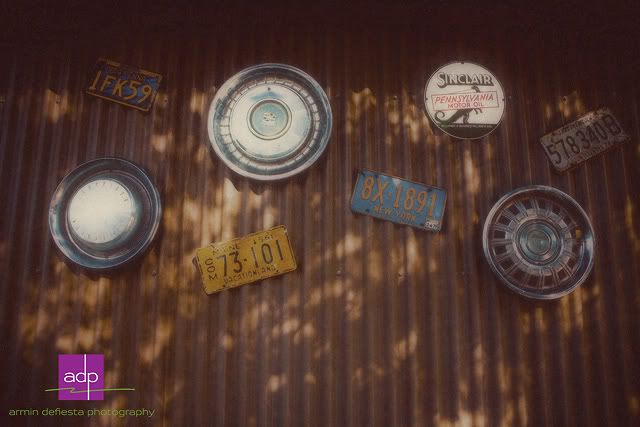 Denise looking lovely as always :)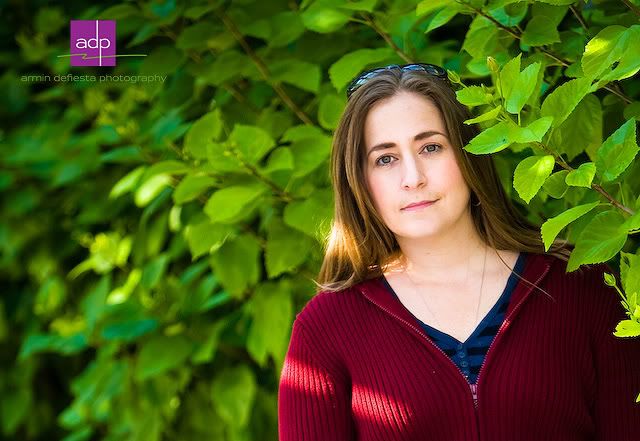 The Villages is truly a Golf Cart community!
My nephew Dominic (my brother's oldest son)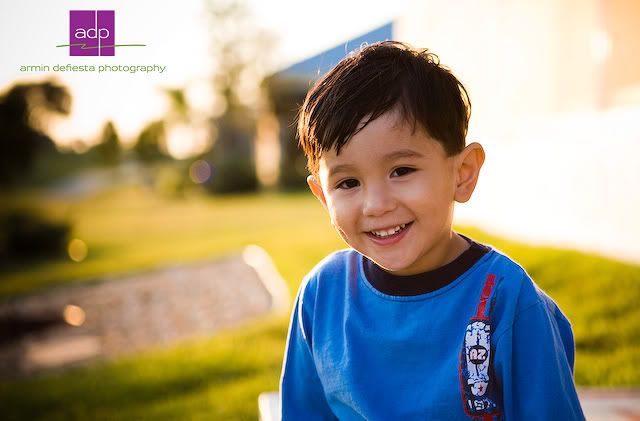 Dominic's little brother, Clark
Nate being all GQ... lol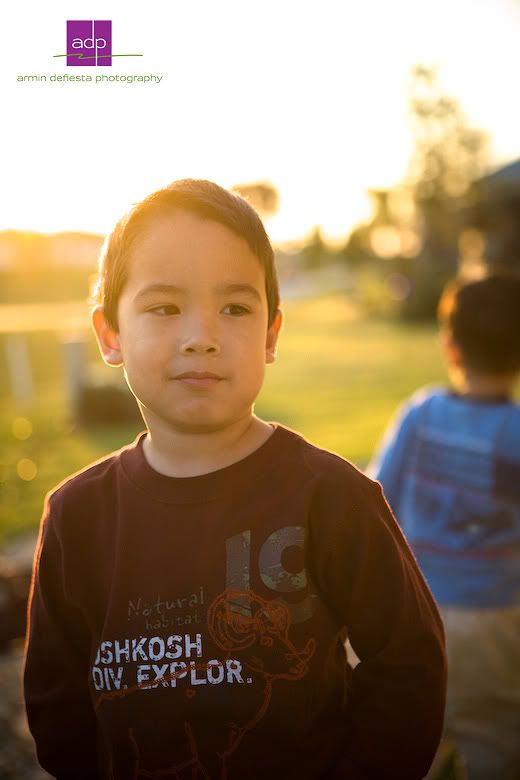 Thomas the Train
stopped by Tavares, FL... the kids loved the train ride!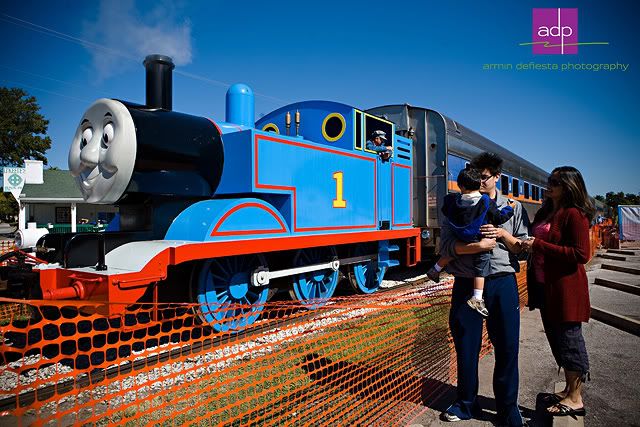 Me & my girl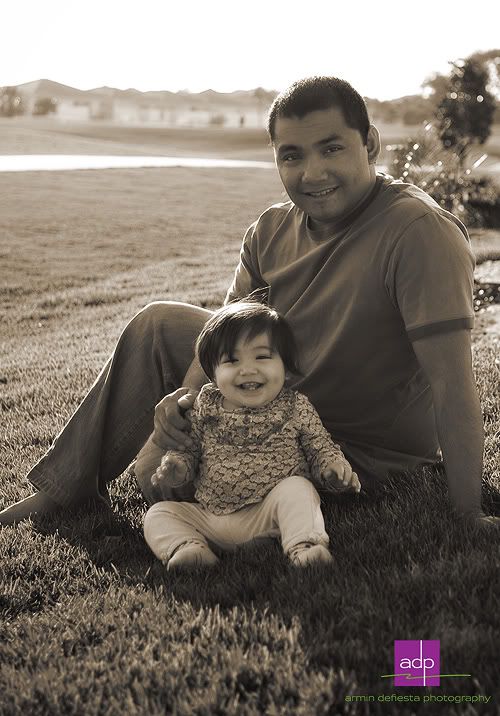 My sister-in-law Emily, and Clark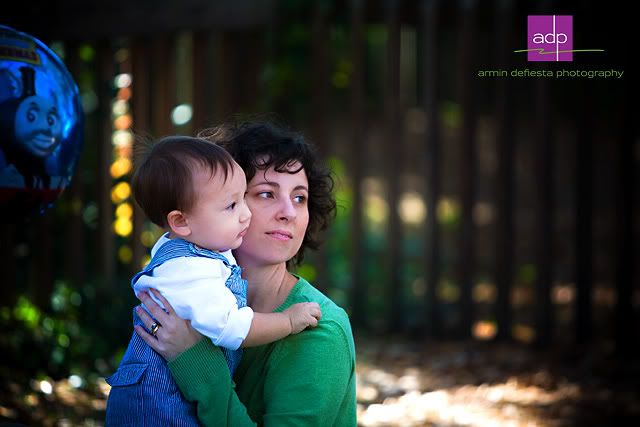 A neat wall we passed on our way from seeing Thomas the Train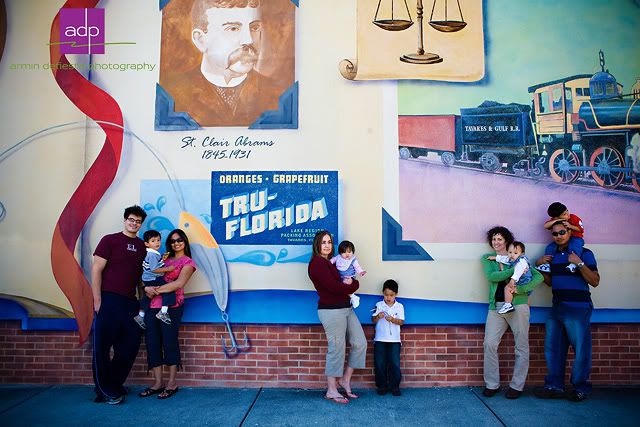 We then headed to
Downtown Disney
, Dominic loved the life-size LEGOs!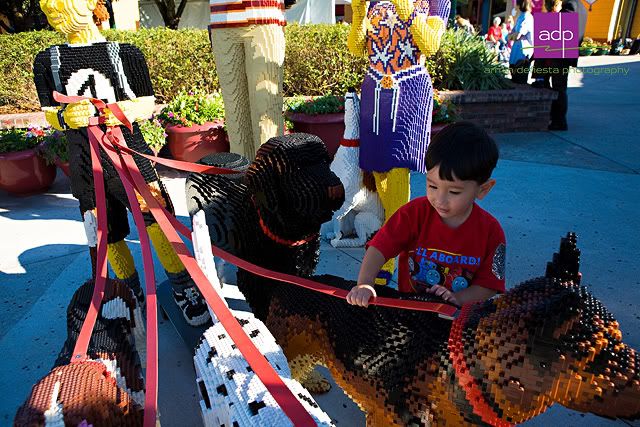 Jordan looks so funny here!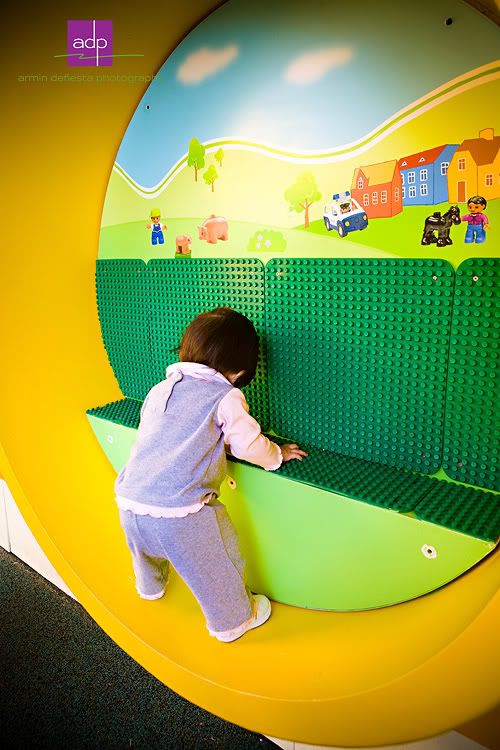 My sister Melinda and her son Roman below a LEGO dinosaur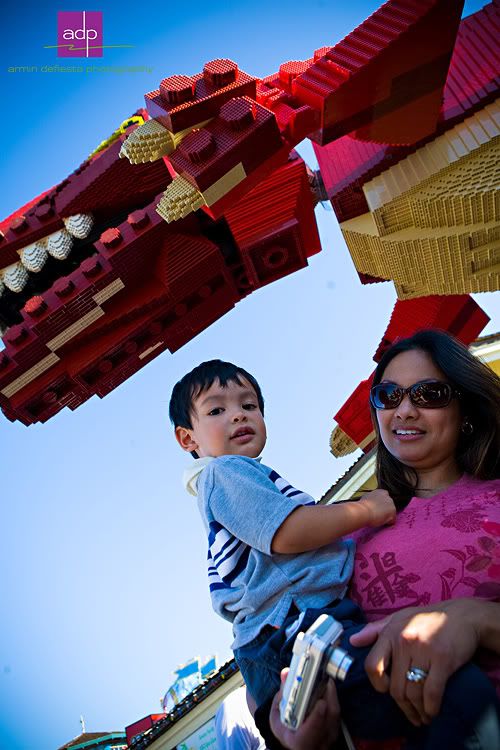 Another funny expression from Jordan :)