LOL, I know you're wondering where this title was going... I'm quite busy this week but I wanted to post a few things so why not under ONE post.

One of the greatest photographers of our time photographed Queen Elizabeth in preparation for her majesty's US visit and PR campaign. As you can imagine it was a logistical challenge considering she only has about 30 minutes of the Queen's time. Annie commissioned
11
(not a typo) assistants on this shoot and shot with what looks like a
Canon EOS-1D Mk II
and a Canon
24-70mm f/2.8

L
lens.
Even if you're not a photographer or fascinated by royalty, the video is still quite interesting to watch, not to mention Annie had the guts to ask the Queen to take her crown off! Now that's managing your subjects!
Speaking of managing subjects, my favorite subject is Jordan, who was kind enough to let me get some test shots of her with my new
Canon 85 f/1.8
lens. It's an awesome lens... just look at her images. None of these were post processed except resizing for the web. The image quality can be credited to the low afternoon light (THE best time to shoot other than early morning) and Canon's awesome glass and craftsmanship.
Okay so who's cuter, Her Majesty or Jordan? LOL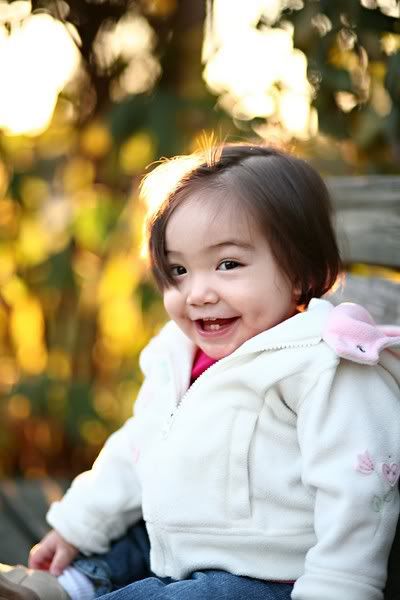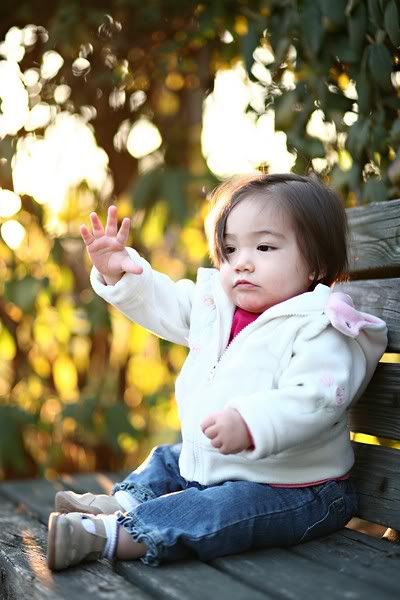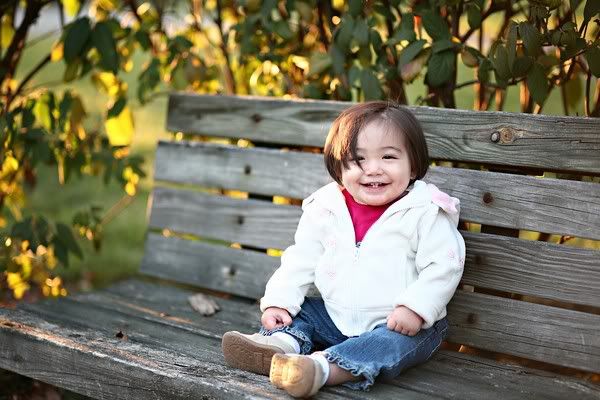 Now on to Arizona-based wedding photographer
Melissa Jill
. She's got talent, she's got a great business, she's also very active in the industry and speaks at photography seminars. She's come a long way in only 4 years! I saw her TV interview a while back and wanted to share it with you so you can get to know her better. Check it out!