It's nice to just have my camera and take pictures just for the fun of it. Don't get me wrong, I DO enjoy shooting weddings and portraits, but once in a while you gotta do something for yourself...

Denise, Jordan & I went downtown and walked around the tidal basin and the FDR memorial. Armed with my Canon 30D, 85mm f/1.8, and 24-70mm f/2.8 I was ready!



Jordan starts her day with some easy reading :)

Shot this medevac chopper in the air above the Tidal basin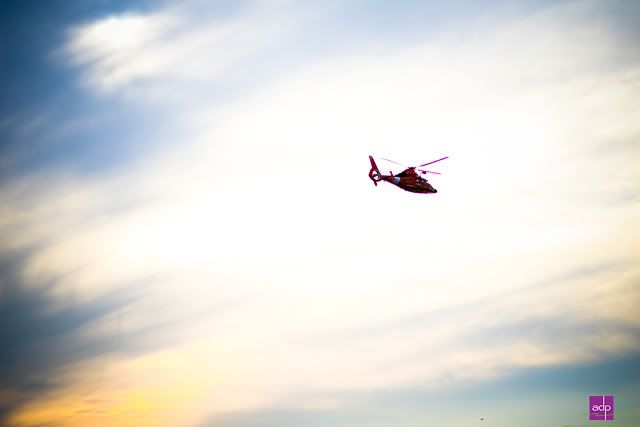 A shot from the Thomas Jefferson Memorial looking at the Washington Monument
We happen to come across some wedding photographers with their clients :)
Love this shot with the sun peaking through the columns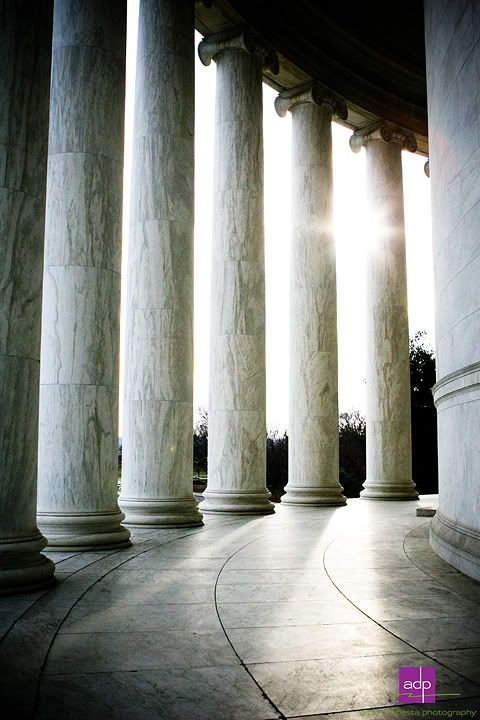 Thomas Jefferson Memorial
Japanese pagoda at the tidal basin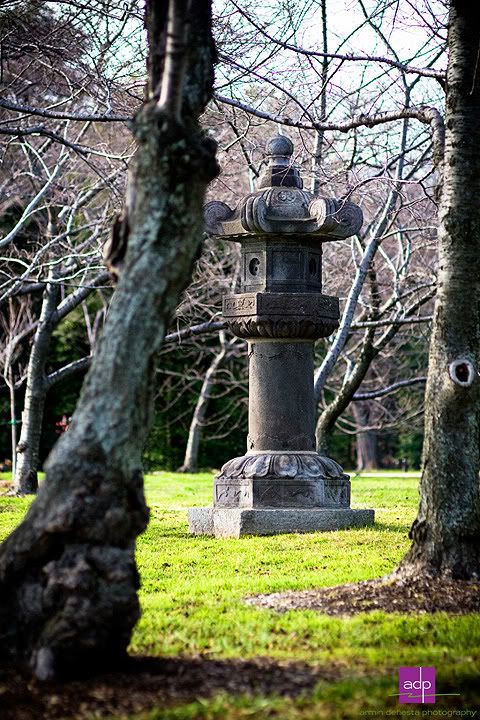 These statues at the FDR memorial symbolize the Great Depression. I converted these images to B&W.
"The Rural Couple," a sculpture by George Segal
"Breadline" (created by George Segal). The sorrowful faces of the life-size statues are a powerful expression of the times, showing the inactivity and troubles of everyday citizens during the Great Depression. Many visitors to the memorial pretend to stand in line to have their photos taken. I opted to just attach my 85mm lens and take this photo of Segal's work.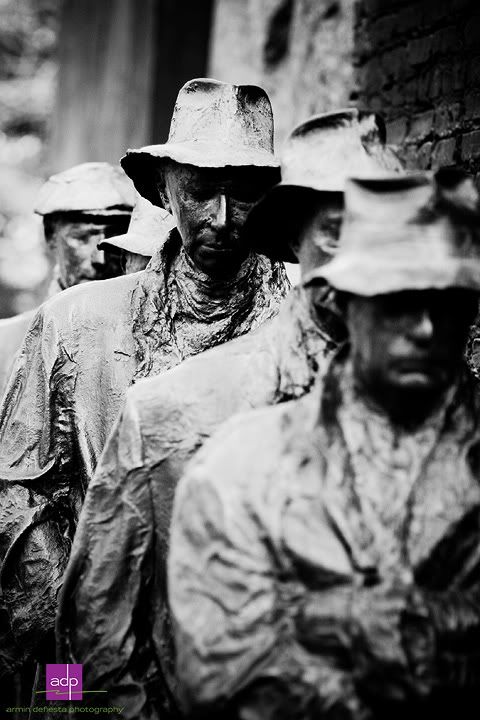 I used my 24-70mm for this shot
The five-paneled "New Deal" mural is a collage of various scenes and objects, including initials, faces, and hands.
And of course I couldn't resist a few shots of my favorite girls :)