They say no one remembers 2nd place, but I'm still proud that my "Autumn Colors" photo in the FAMILY TIME category received 91.11% of the votes in David Jay's
Open Photo Contest
. First place went to Dan Brand whose photo received 91.19%... wow very close! Visit the website to see the winning photos.
My photo of Jennifer & Brooke took 4th place, taking 90.37% of the votes.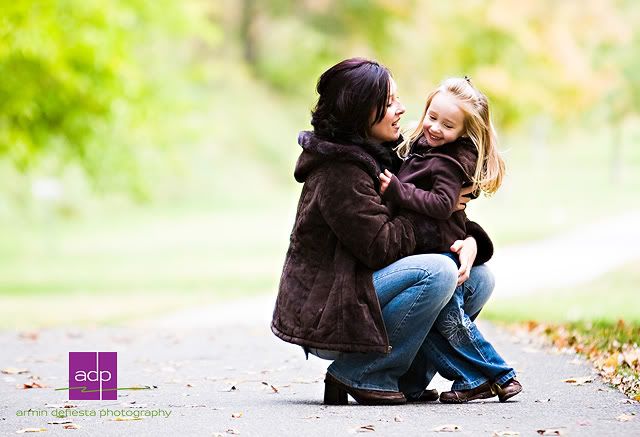 ABOUT THE CONTEST -
This is a different kind of photo contest, it is about allowing photographers to submit their work into a contest that is not judged by a few people, but rather the masses. By using a sophisticated preference process where viewers of the site are given a random limited number of photo options and asked to choose their favorite, they are able to create a ranking system and award winners by the overall preference of everyone who votes.
THANKS TO ALL WHO VOTED!